RIVALWHEY™
100% WHEY PROTEIN
AT A GLANCE*
24 g fast-acting protein.
Made with 100% whey protein.
#1 protein source = whey protein isolate.
Over 5 g BCAAs (leucine, isoleucine, valine.
Enzyme blend.
Little fat or sugar.
Instantized to mix up quickly, fully, and easily.
No banned substances - safe for sport.
USAGE
After workouts, mornings, or afternoons.
*Per serving. Amino acids are naturally occurring and values are approximated. Information varies by flavor. Refer to nutritional, ingredient, and allergen information for complete details.
Insights
Whey is amongst the most popular protein sources for athletes – and for good reason. Whey proteins are highly digestible, rich in all the essential amino acids (including the three BCAAs), and have a thin consistency that is exceptionally drinkable.
RIVALWHEY's 100% whey protein recipe blends high-purity whey isolate (primary protein source, BTW), ultra-filtered whey concentrate, and speedy whey hydrolysate to provide an exceptional balance of clean macros, great taste, unsurpassed quality, and bang for your hard-earned buck. So good it should have been called UNRIVALED WHEY.
DIRECTIONS
Add 1 scoop of RIVALWHEY™ to a glass or shaker cup filled with 6 ounces of cold water. Stir or shake for a few seconds until powder is fully dissolved. Enjoy. Tip: Blend RIVALWHEY™ with 4-6 ounces of nonfat milk or milk alternative and 4 ice cubes for a more milkshake-like texture.
BEST TIME TO USE
After workouts or mid-morning.
ALLERGEN INFO
CONTAINS: MILK AND SOY INGREDIENTS.
STACKS WELL WITH
PROMASIL™ CASEIN, RIVALMEN™, STEAM BCAA™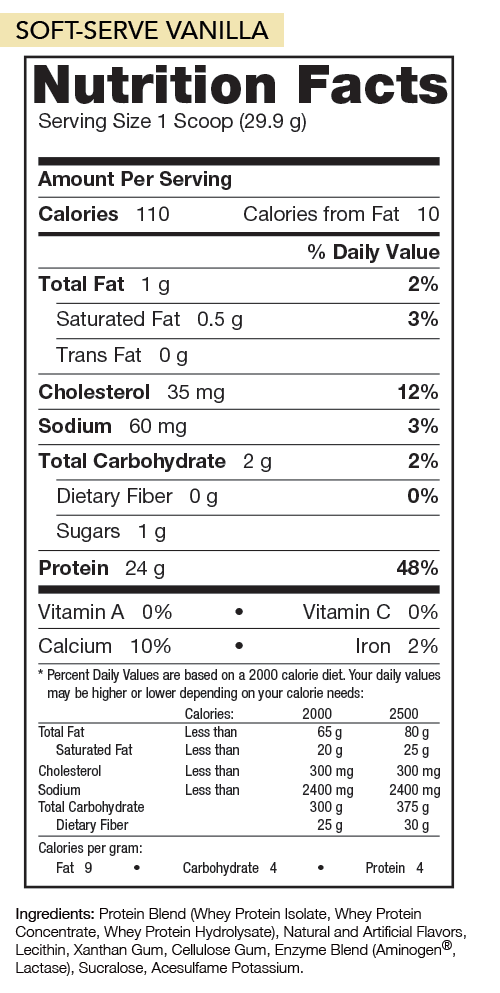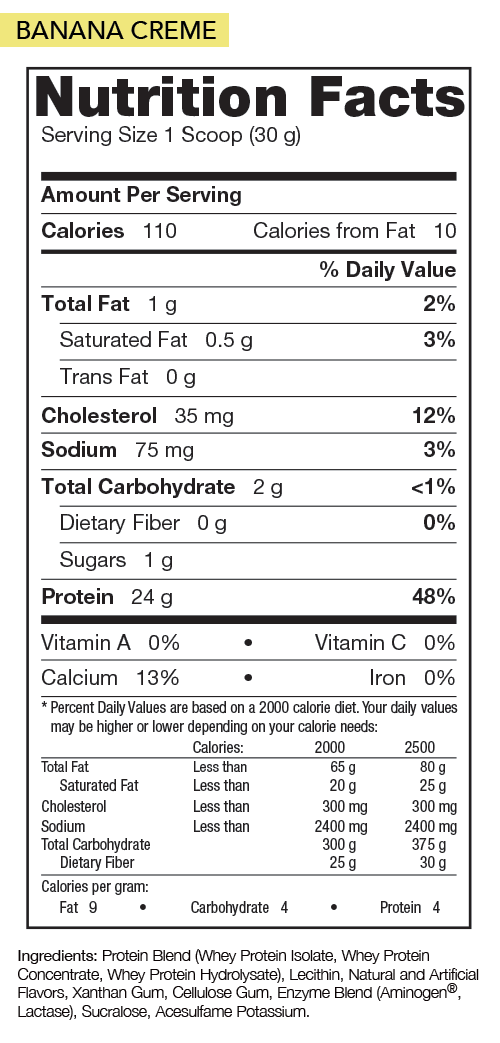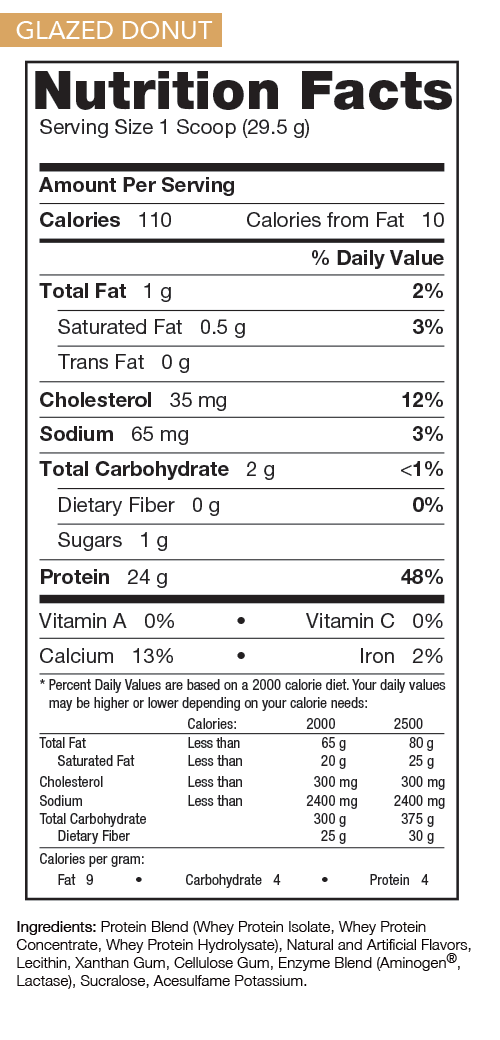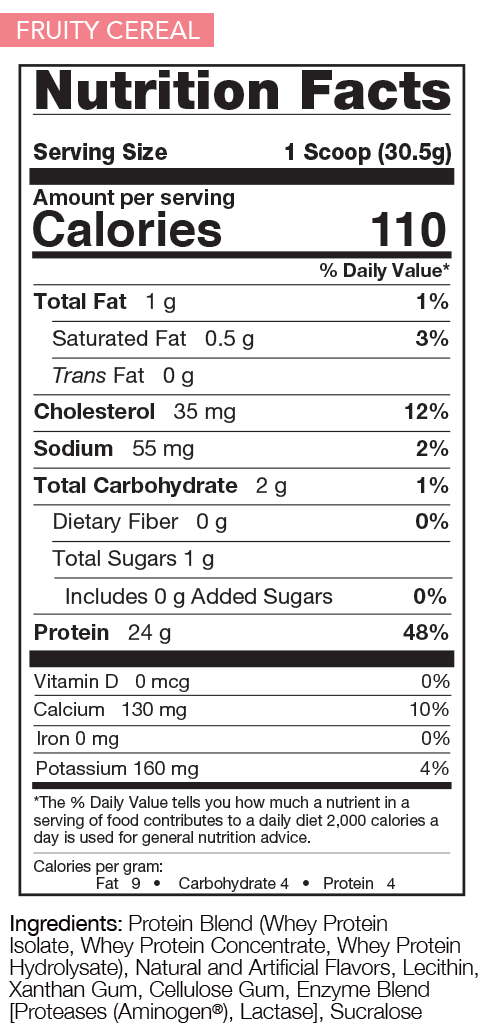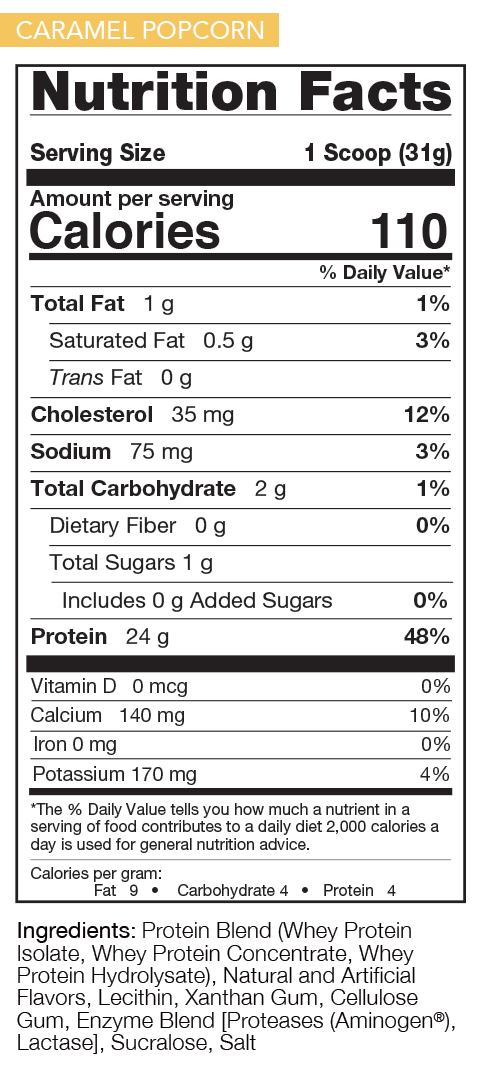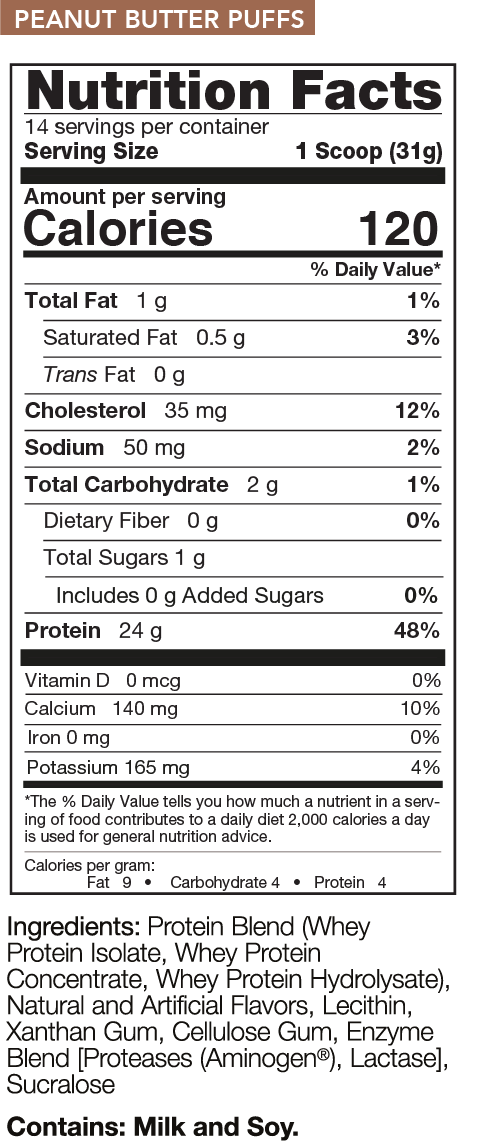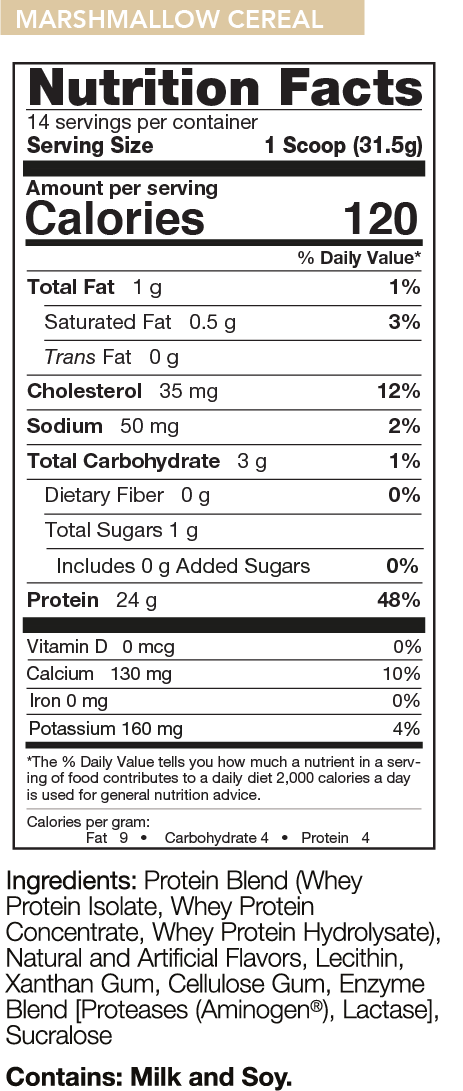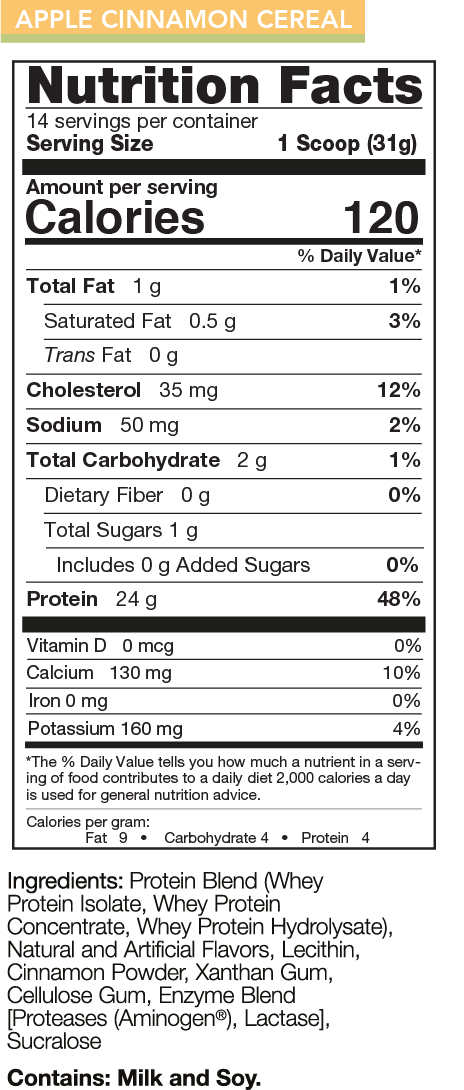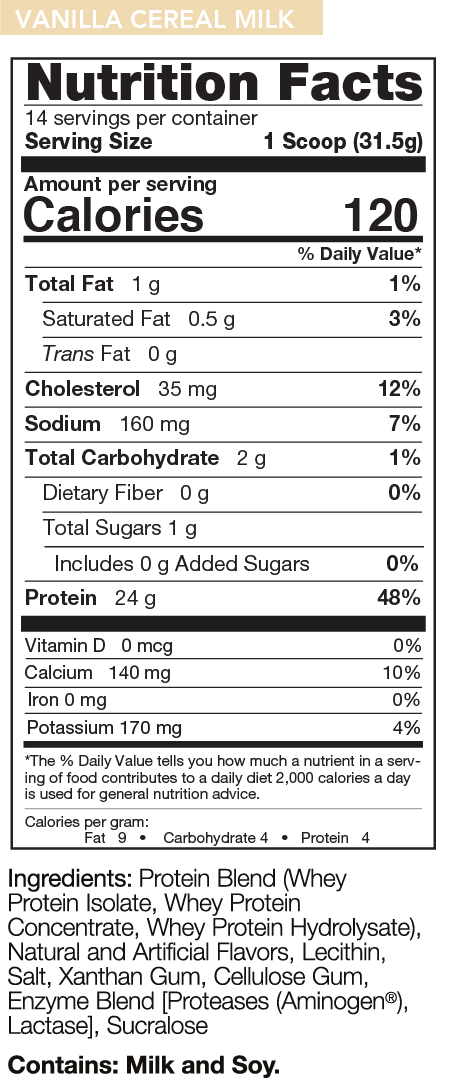 16 Reviews
Great new flavors

Posted by Paul on Jul 14th 2018

Tried the Fruity Cereal and Caramel Popcorn flavors. Wow. Both are surprisingly realistic - and really good.

Rival Whey Chocolate

Posted by Len on Jul 13th 2018

I have been bodybuilding for 30+ years and have tried tons of different brands and Rival Whey ranks right at the top.

Why?

Simple.

First, when I look for a protein power--I want protein--and Rival Whey delivers--you get 24 grams per scoop with one gram of fat and only three carbs--perfect.

Plus, as someone who watches the sodium--you only get 75mg per scoop--this is awesome for me--as I use this product, not just post workout--but, several times throughout the day.

How does it mix--fantastic!

I use just a cup and a spoon--most times--and it mixes up great--same in a shaker cup.

And taste--I have to admit, the chocolate flavor is my new favorite chocolate out of all the products that I have tried over the years.

Lastly, I would like to point out something that might not mean much to some--but, I add in two heaping five grams scoops of L-Glutaime into my shakes--and it mixes in better--meaning there is almost nothing at the bottom of the glass--and none at the bottom when I use a shaker--compared to the other name brand powder--that used to be my favorite--that would leave some at the bottom of my plastic cup--but also none at the bottom of my shaker cup.

All in all, Rival Whey--chocolate--is my new favorite protein powder.

So, if you are looking for a protein powder that not only delivers the protein you need--and the taste and mix ability that you want--give Rivalus Whey a chance--it might just become your new favorite.

good stuff

Posted by dave on Apr 10th 2018

A bit more clumpy than Optimum Nutrition but it tastes better.

Rival whey

Posted by Jack LeBlond on Mar 28th 2018

Tastes great

Rivalus whey peanut butter chocolate

Posted by Cory Flanigan on Mar 27th 2018

Mixes easy but the taste isn't the greatest

Cookies and Cream Rival Whey

Posted by Mitchell Ferguson on Jan 25th 2018

Absolutely amazing taste and it also mixes well with no clumps!

Great Flavor

Posted by Mike Deverso on Jan 23rd 2018

Blueberry is one of my favorite flavors. Also, this protein is tough to beat based on ingredients.