RIVALWHEY™
THE ATHLETE'S PROTEIN™
100% WHEY PROTEIN
AT A GLANCE*
24 g fast-acting protein.
Made with 100% whey protein.
#1 protein source = whey protein isolate.
Over 5 g BCAAs (leucine, isoleucine, valine.
Enzyme blend.
Little fat or sugar.
Instantized to mix up quickly, fully, and easily.
No banned substances - safe for sport.
USAGE
After workouts, mornings, or afternoons.
*Per serving. Amino acids are naturally occurring and values are approximated. Information varies by flavor. Refer to nutritional, ingredient, and allergen information for complete details.
Insights
Whey is amongst the most popular protein sources for athletes – and for good reason. Whey proteins are highly digestible, rich in all the essential amino acids (including the three BCAAs), and have a thin consistency that is exceptionally drinkable.
RIVALWHEY's 100% whey protein recipe blends high-purity whey isolate (primary protein source, BTW), ultra-filtered whey concentrate, and speedy whey hydrolysate to provide an exceptional balance of clean macros, great taste, unsurpassed quality, and bang for your hard-earned buck. So good it should have been called UNRIVALED WHEY.
DIRECTIONS
Add 1 scoop of RIVALWHEY™ to a glass or shaker cup filled with 6 ounces of cold water. Stir or shake for a few seconds until powder is fully dissolved. Enjoy. Tip: Blend RIVALWHEY™ with 4-6 ounces of nonfat milk or milk alternative and 4 ice cubes for a more milkshake-like texture.
BEST TIME TO USE
After workouts or mid-morning.
ALLERGEN INFO
CONTAINS: MILK AND SOY INGREDIENTS.
STACKS WELL WITH
PROMASIL™ CASEIN, RIVALMEN™, STEAM BCAA™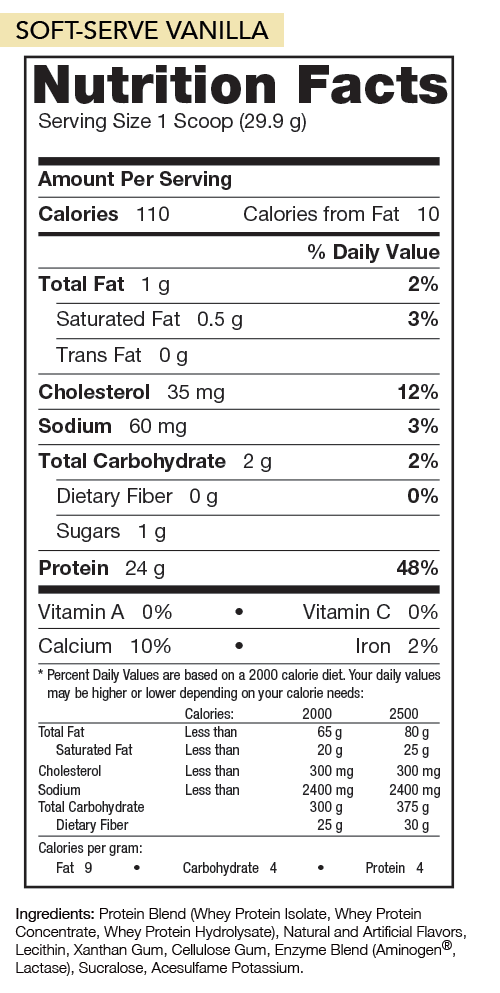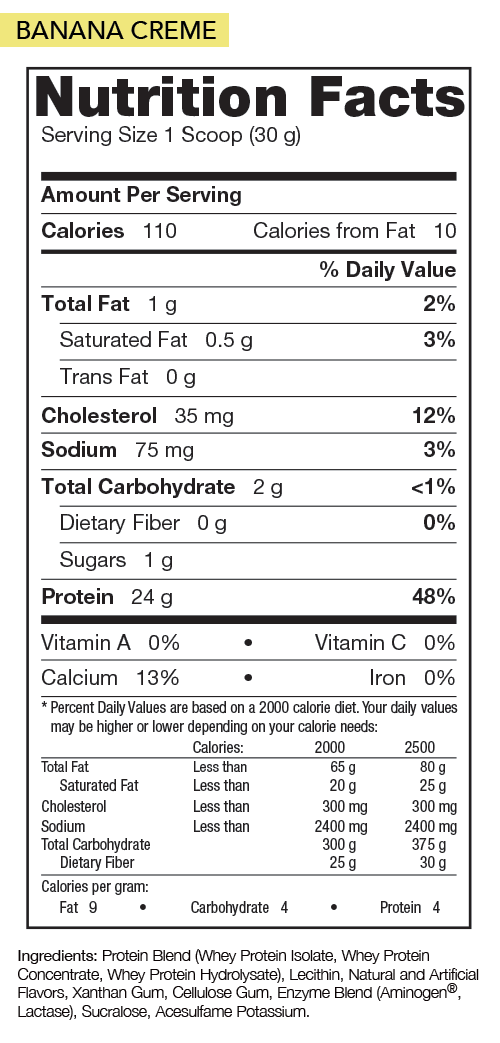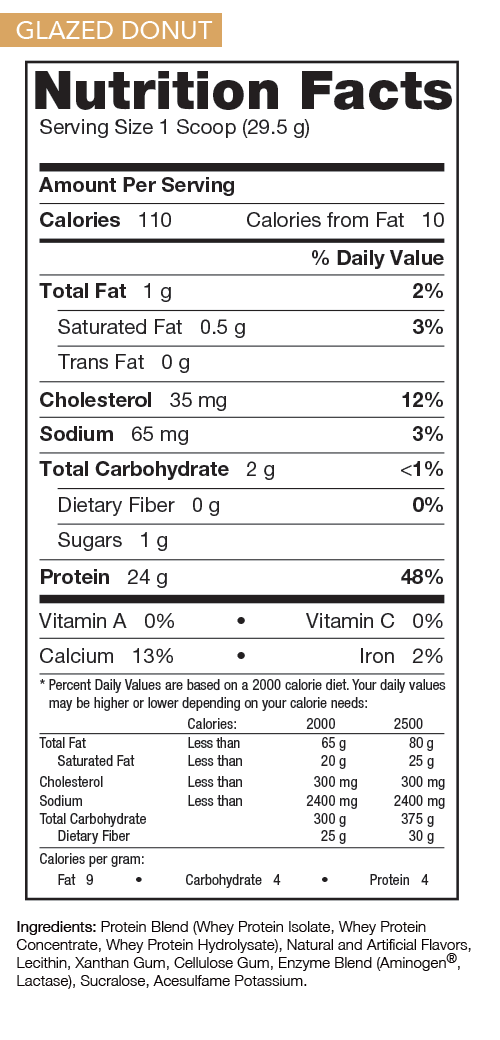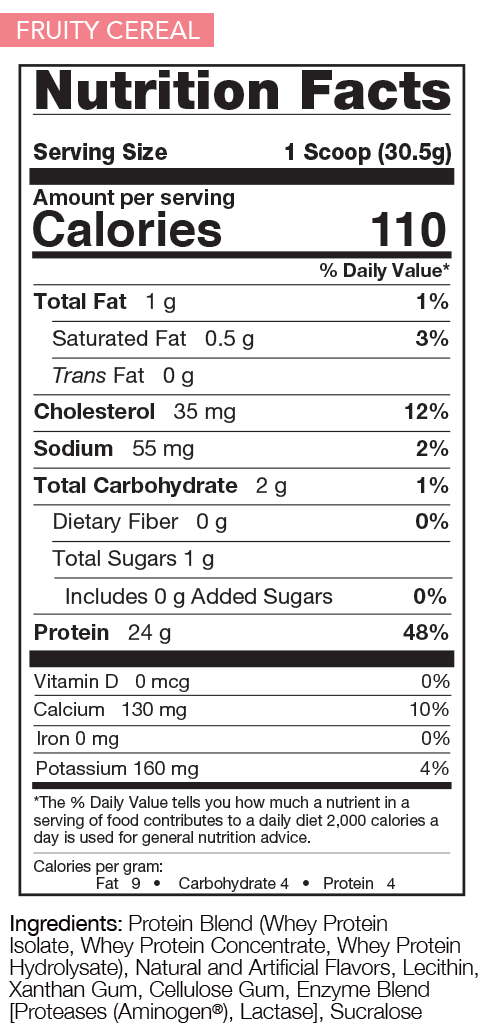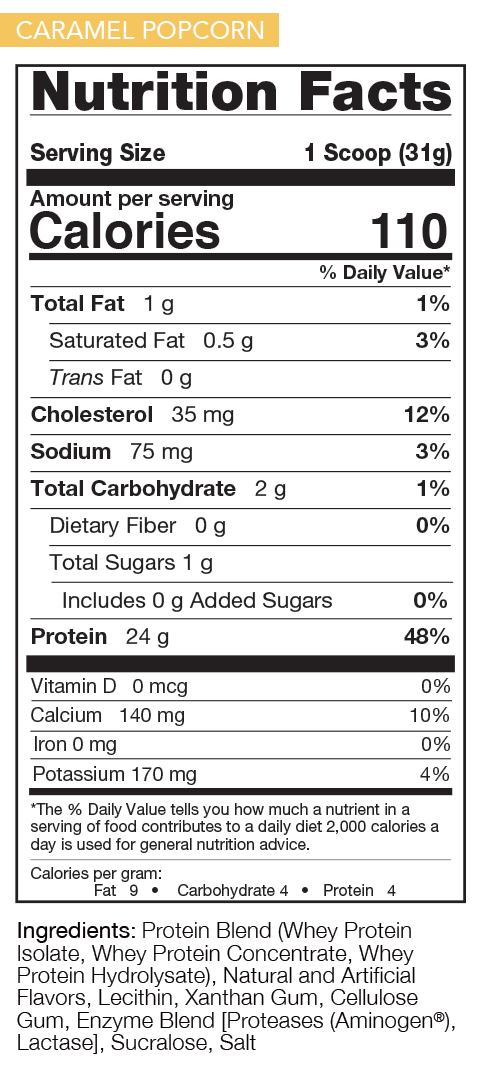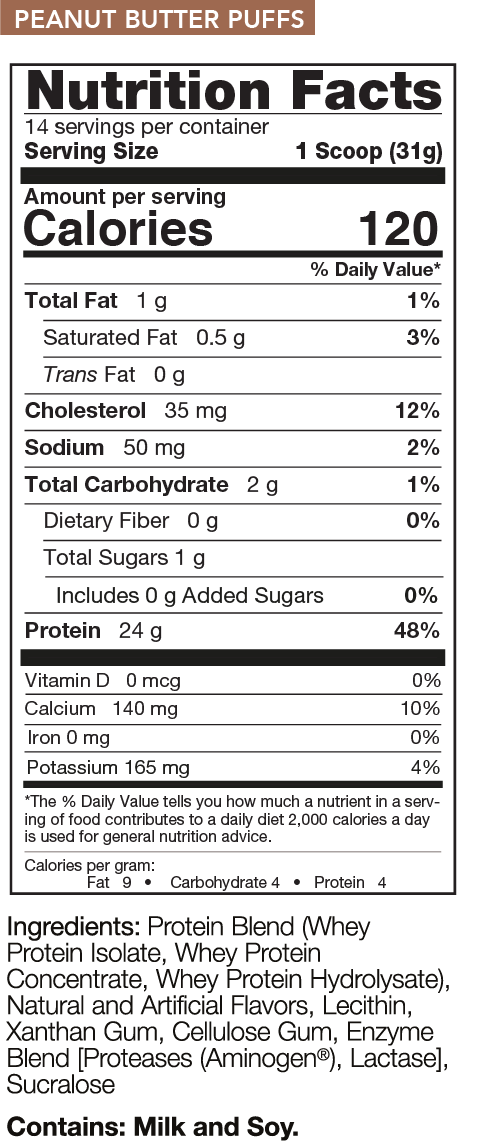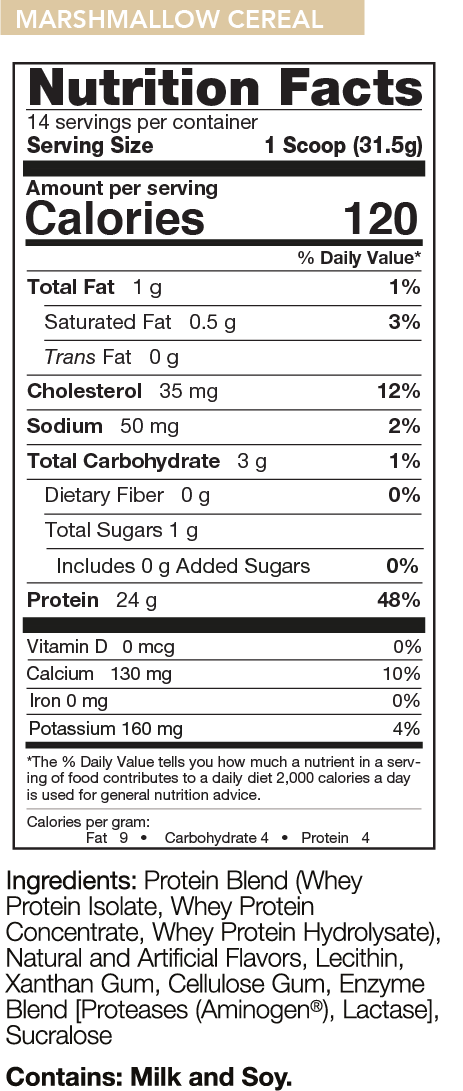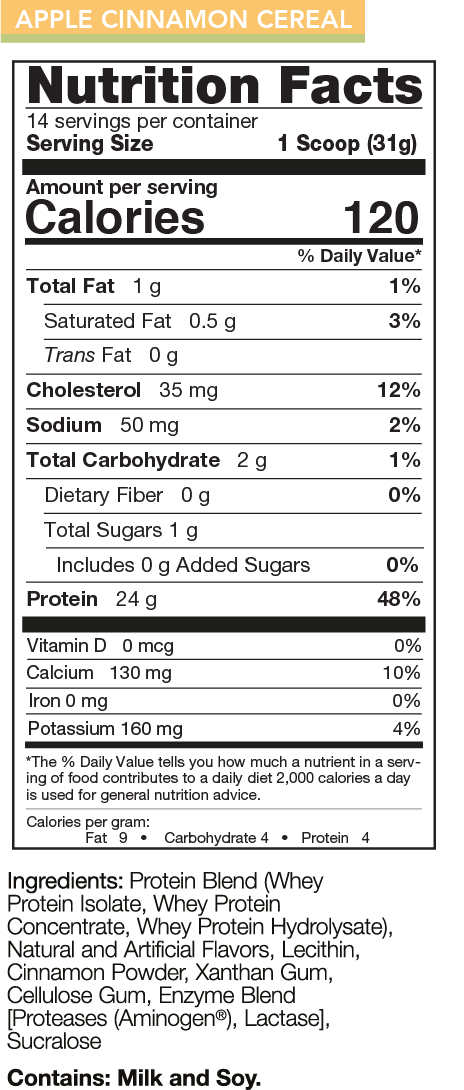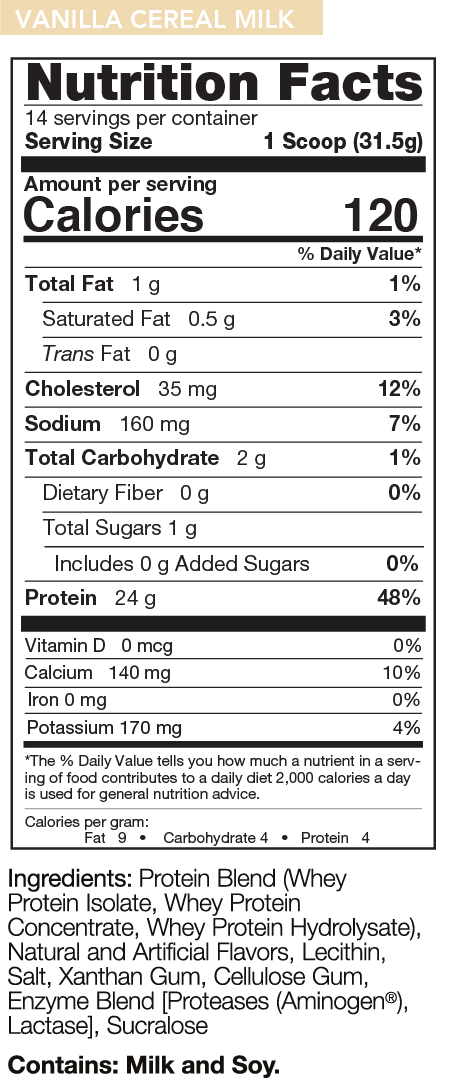 45 Reviews
Whey

Posted by Ian on Jun 30th 2020

Very flavorful and tastes exactly like it is advertised. Mixes really well too!

Rival whey cookies and cream

Posted by Aaron on May 13th 2020

Excellent taste. Good with both water or milk

Whey Vanilla/ Choc PB

Posted by John on May 1st 2020

Taste of this protein is terrific

Solid whey product

Posted by Eric on Apr 14th 2020

Informed choice brand (for tested lifters), solid price per serving (on sale), great flavor options (especially cereals), and solid macros! My go to protein!

Rival whey

Posted by Nate on Mar 18th 2020

Tried multiple flavors now, chocolate, cookies and cream, and after trying free sample from Arnold expo kit, found my new favorite. Fruity cereal is AMAZING! If you like fruity pebbles you'll LOVE this stuff! Best tasting protein I've had undoubtedly!

Great protein

Posted by Dan Cotter on Mar 17th 2020

We love the Rivalus proteins. They are high quality and great tasting.

Taste

Posted by Sean on Mar 11th 2020

It's great for mixing, I use specifically for my oatmeal to make it taste amazing

New favorite protein

Posted by Nathan Burns on Mar 2nd 2020

Absolutely love their protein lines! Quality protein products with excellent flavor as a bonus

Rival Whey

Posted by Karen Robinson on Feb 26th 2020

Love this protein! Easy in my stomach and great taste. Love the cereal flavors!